COLLABORATION
Whether you are looking for new ideas in art and fashion education or you would like to host the team of Swedish experts who combine lectures, workshops, and develop exhibitions, please explore the formats we work with.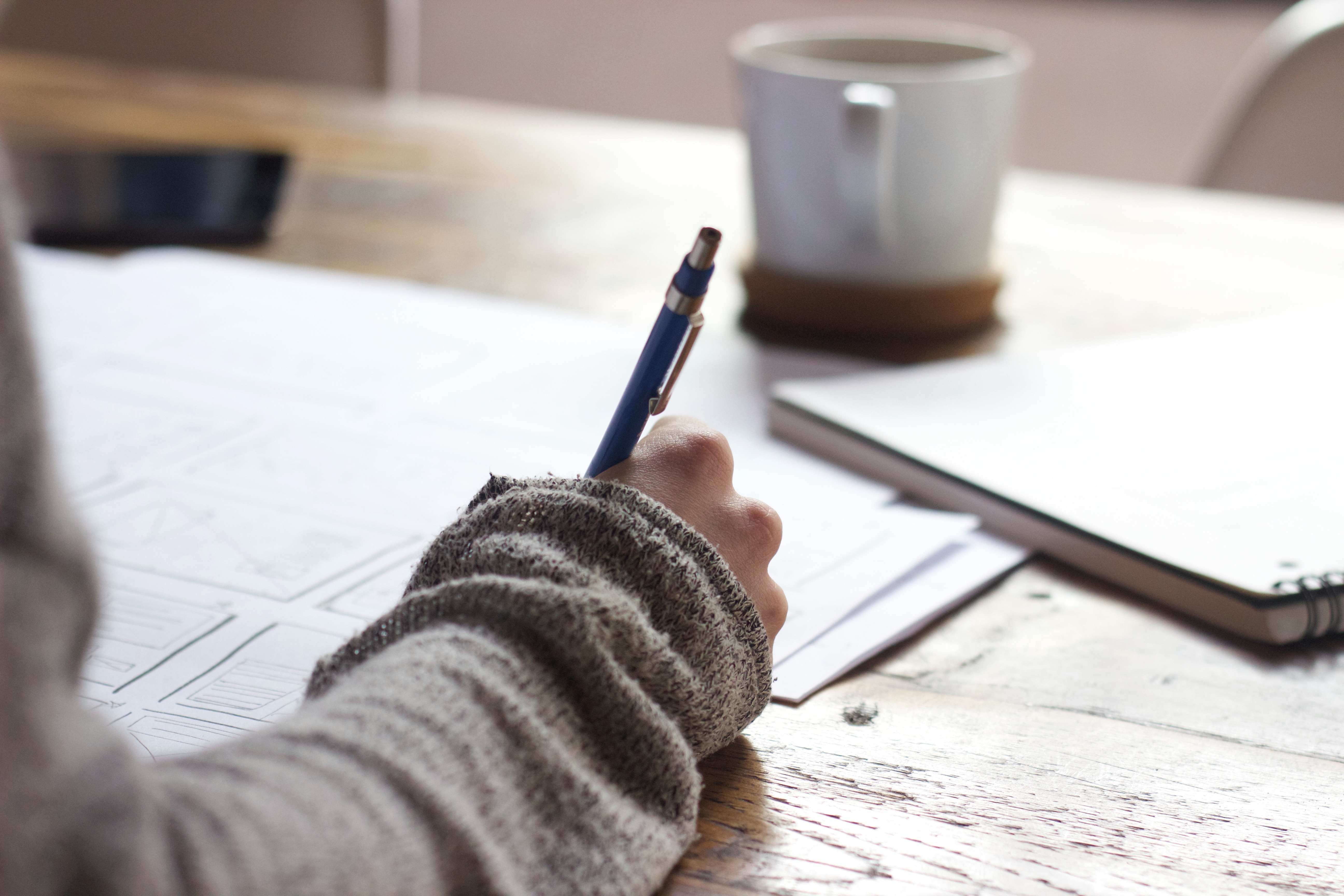 Exhibitions
Do you have a specific venue or event you would like to complement with a fashion art installation? Artist L. Christeseva can craft original sculptures or produce a mixed-media exhibition around your topic. Don't hesitate to contact us with your idea!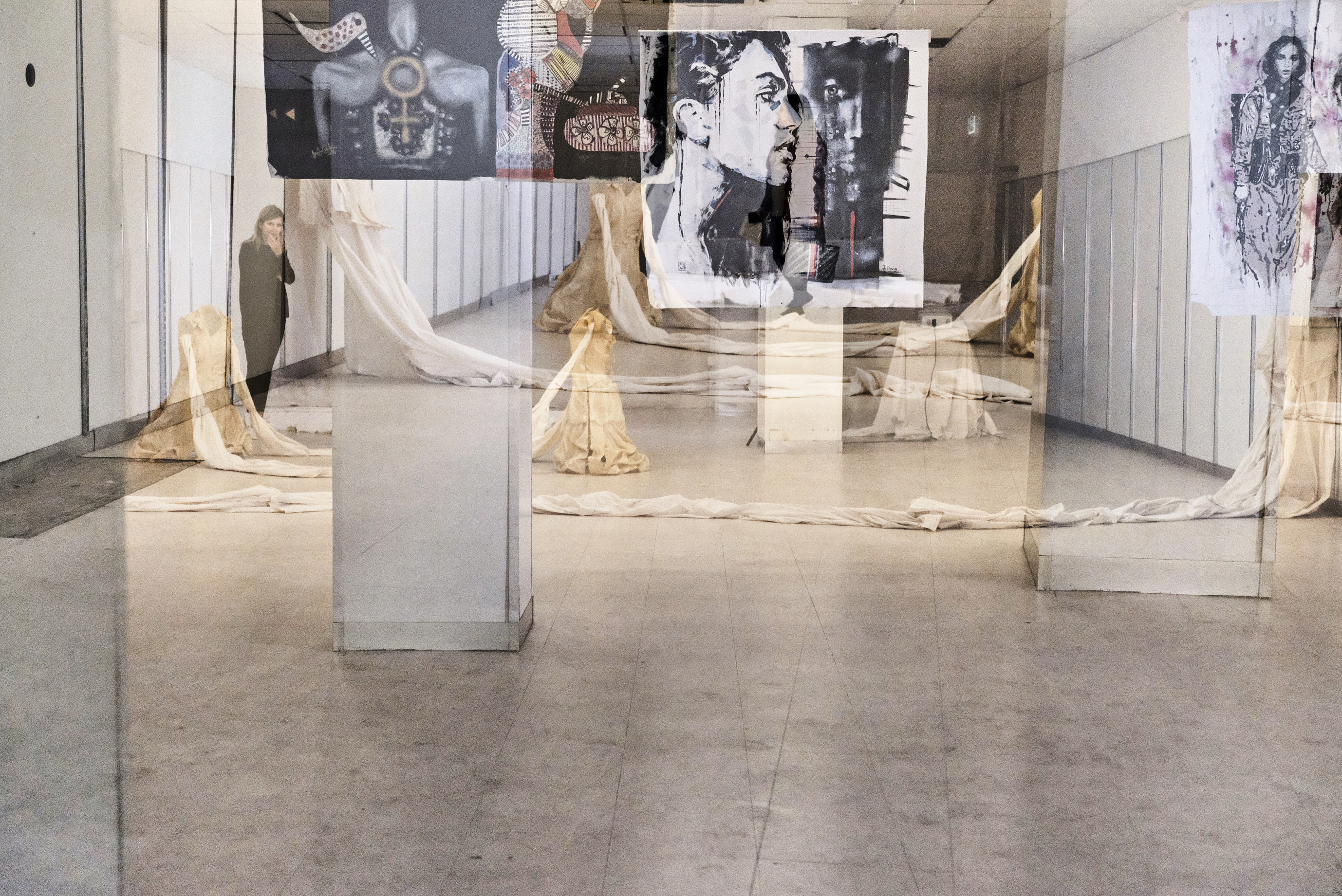 Lectures
For larger audiences, conferences or inspirational events we offer talks on fashion history and role of fashion in visual culture and social sciences. We can also facilitate panel discussions and interviews with invited speakers.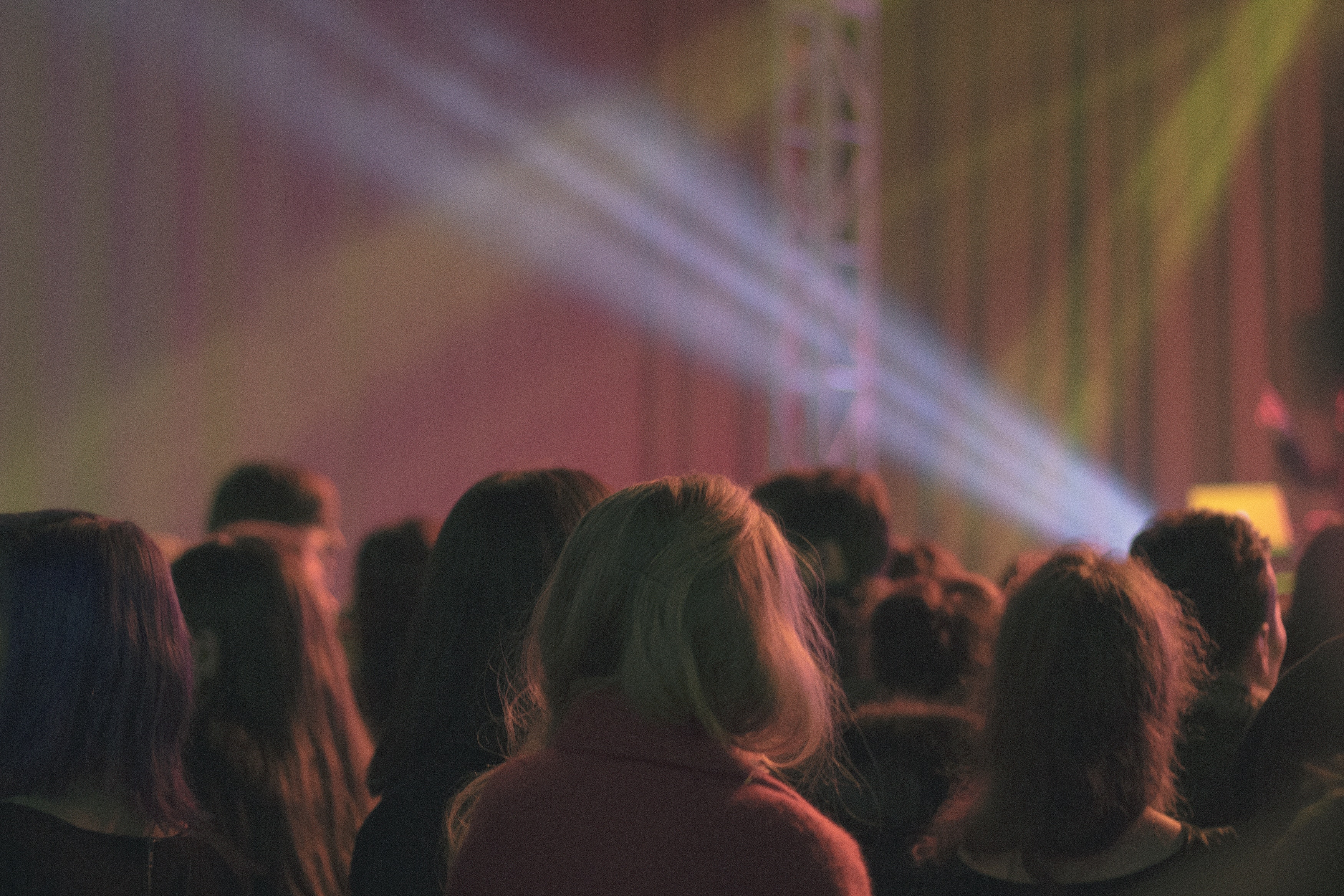 Workshops
We organise and facilitate interactive workshops at the intersection of art & fashion. Our custom-tailored approach creates activities that deliver the learners hands on experience in fashion design, artistic research or gender studies.