OUR PRODUCTS
A carefully curated selection of design objects from women around the world speaks of inclusion and creativity as an empowerment strategy. Loaded with high standards and important messages, our items are of unique design and made as limited edition. The collection is for sale and profit is used for further development of strategies how to address broader social factors, such as gender inequality or social exclusion.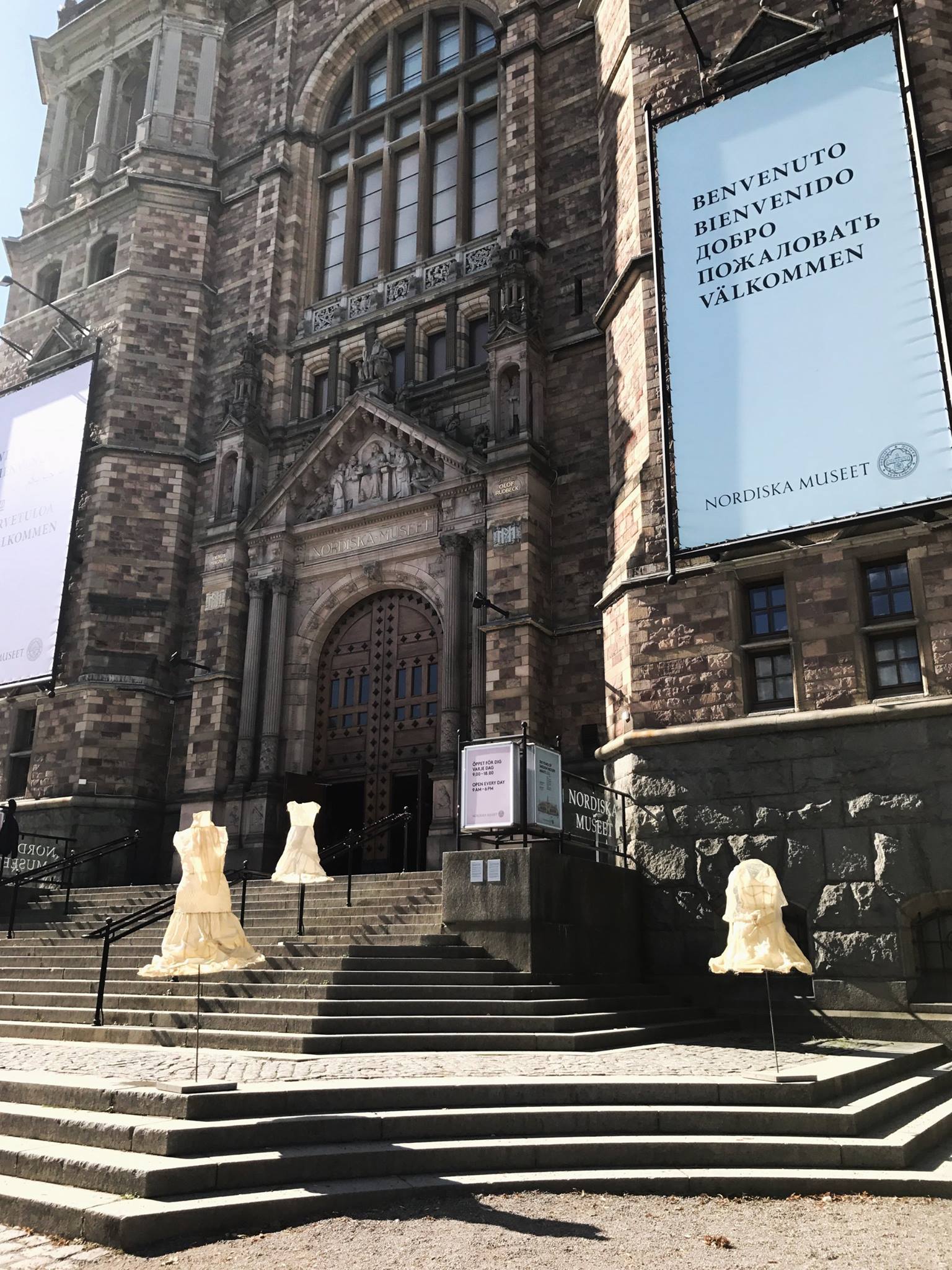 Past event
August 28, 2017 - February 25, 2018
A toile, an art installation by L. Christeseva at the Nordiska Museum, 28 August 2017-25 February 2018. The art installation A TOILE, presented by L.Christeseva during the Stockholm Art festival, will be on display in the museum until spring 2018. Welcome!