OUR EVENTS
Do not miss our events!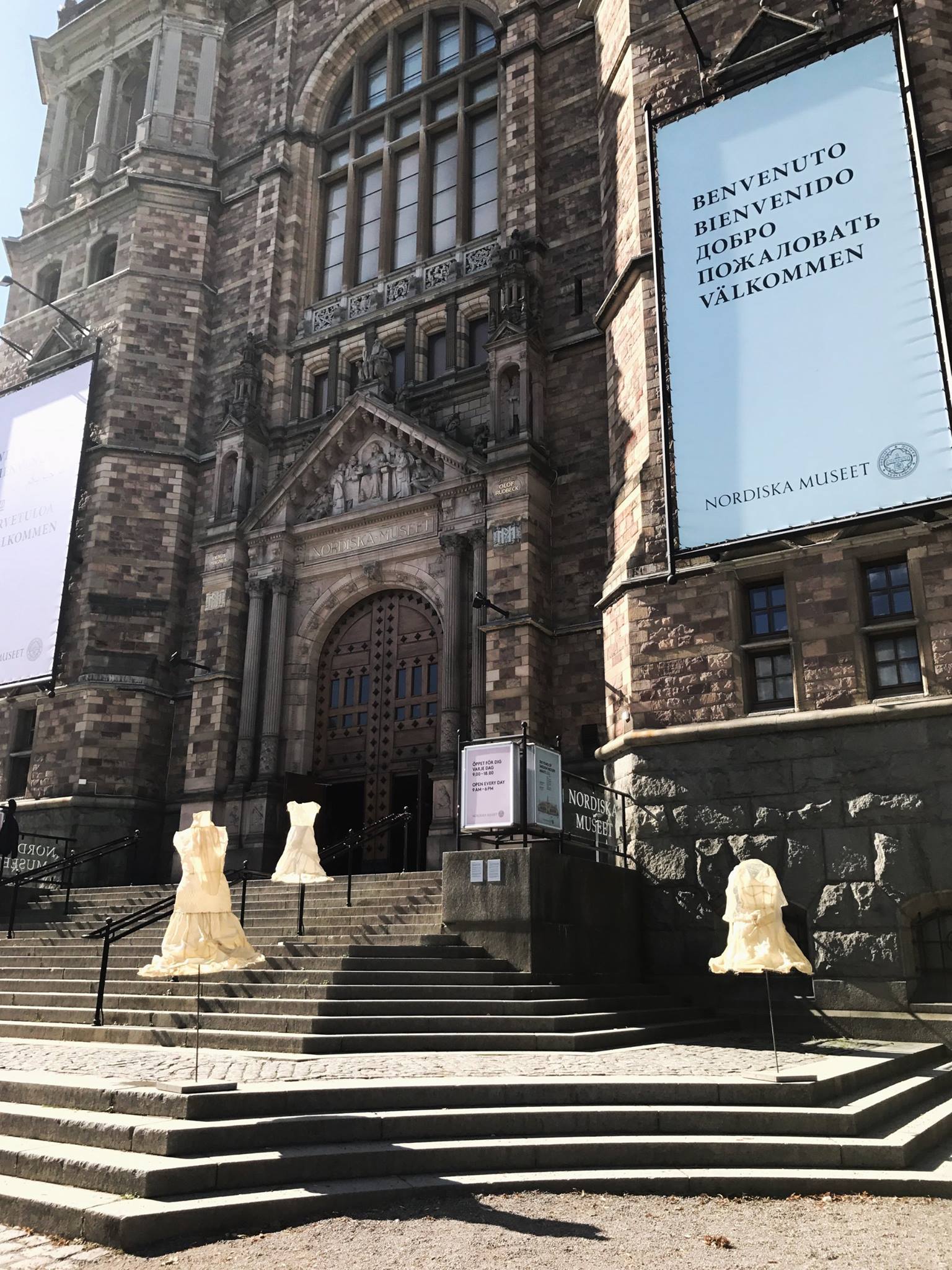 Past event
August 28, 2017 - February 25, 2018
A toile, an art installation by L. Christeseva at the Nordiska Museum, 28 August 2017-25 February 2018. The art installation A TOILE, presented by L.Christeseva during the Stockholm Art festival, will be on display in the museum until spring 2018. Welcome!