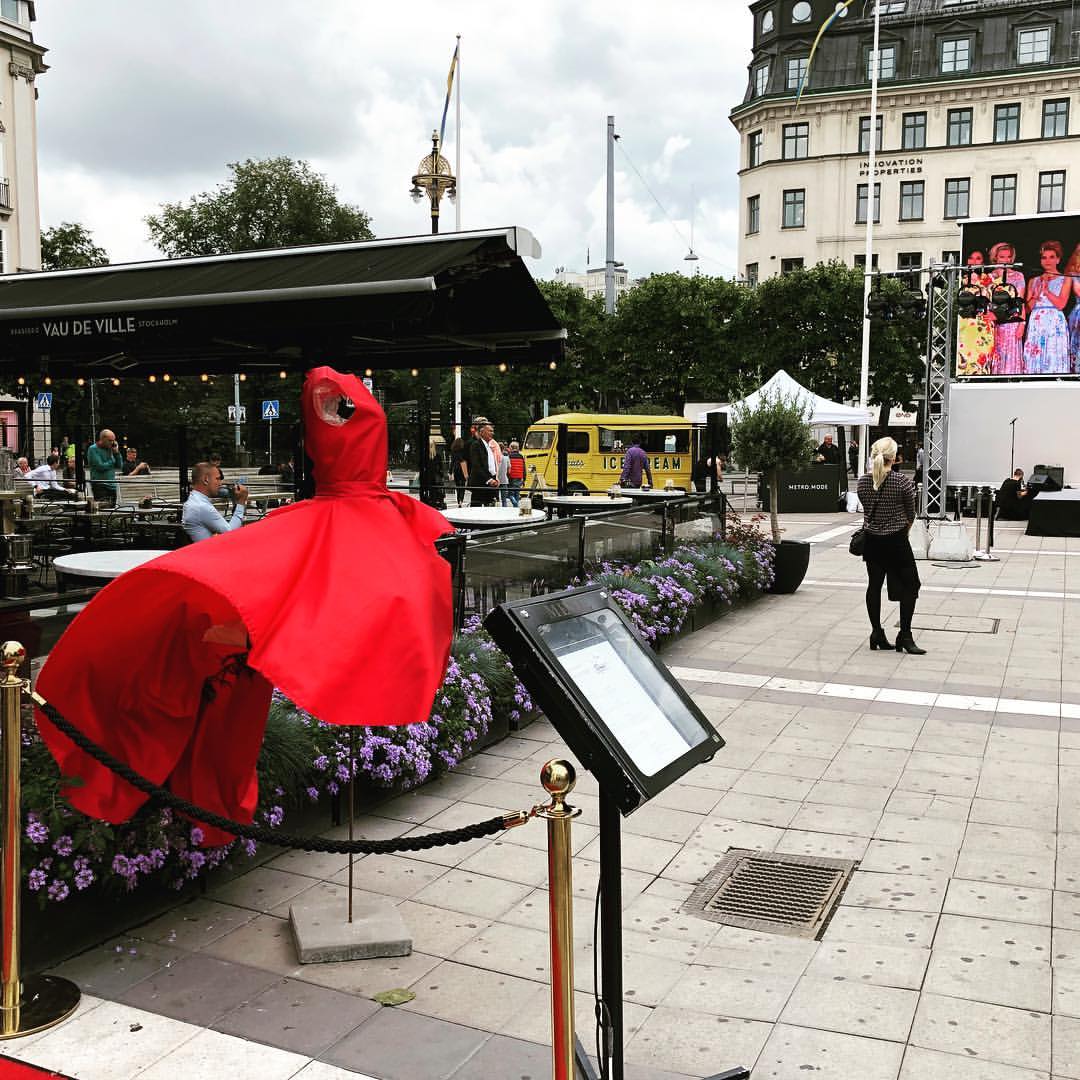 Fashion
Fashion speaks concept is challenging the ideology of the established in fashion industry Fashion Week. We aim to disrupt the current paradigm and inspire people to consider fashion in a context of self expression and a conscious statement of oneself rather than blindly following consumption trends.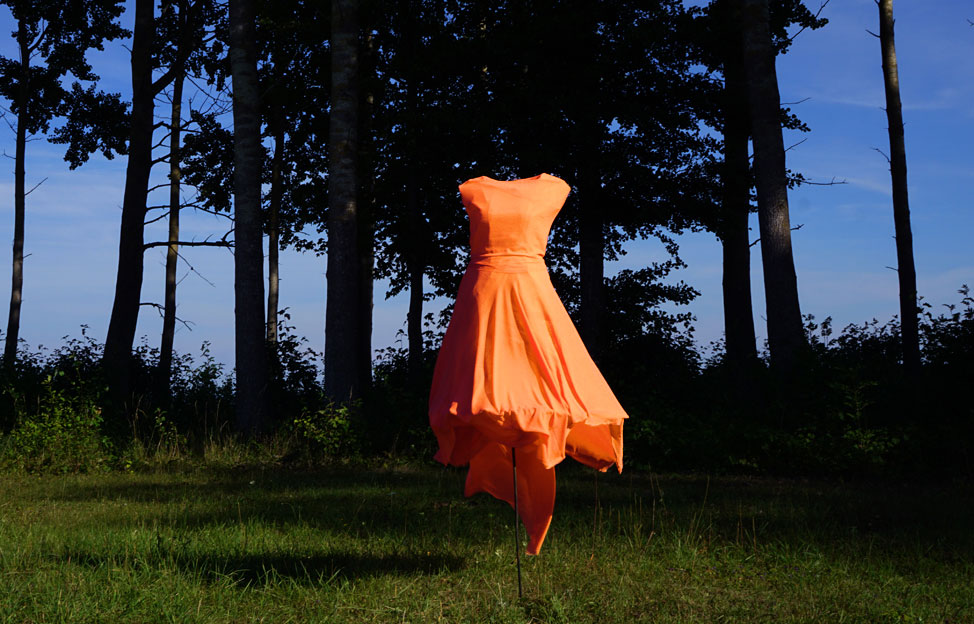 Women's empowerment
We are going beyond artistic expression onto creating social dialogue around women's rights Globally and social issues around womanhood and feminitity.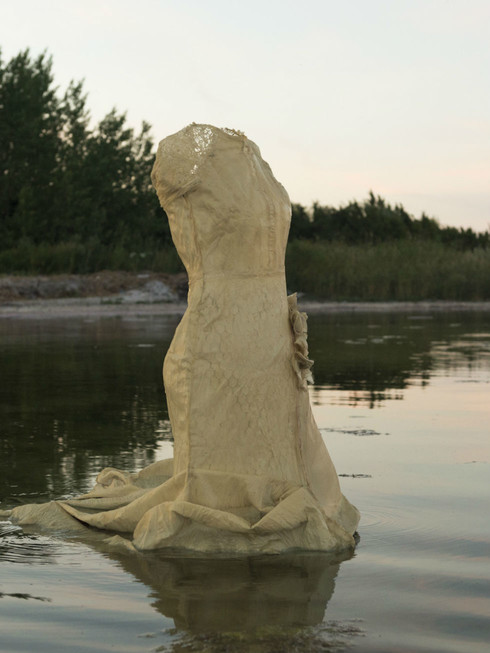 Sustainability
We are passionate about environmental impact of modern fashion industry and aim to spread the knowledge about alternative development of fashion both as an industry and art.
Exhibitions & workshops
We have taken the message about femininity definition and woman's image in society and fashion to different people around Sweden and abroad